Overseas Education Loan in India for Studying Abroad
Education is most important in today's world.Be it primary education or gradution, it serves as a benefical factor in shapping a person's life and career too. Thus tution fees should never be a barrier between a bright mind and his dreams.
We trust that these banks will help you fulfill your aspirations: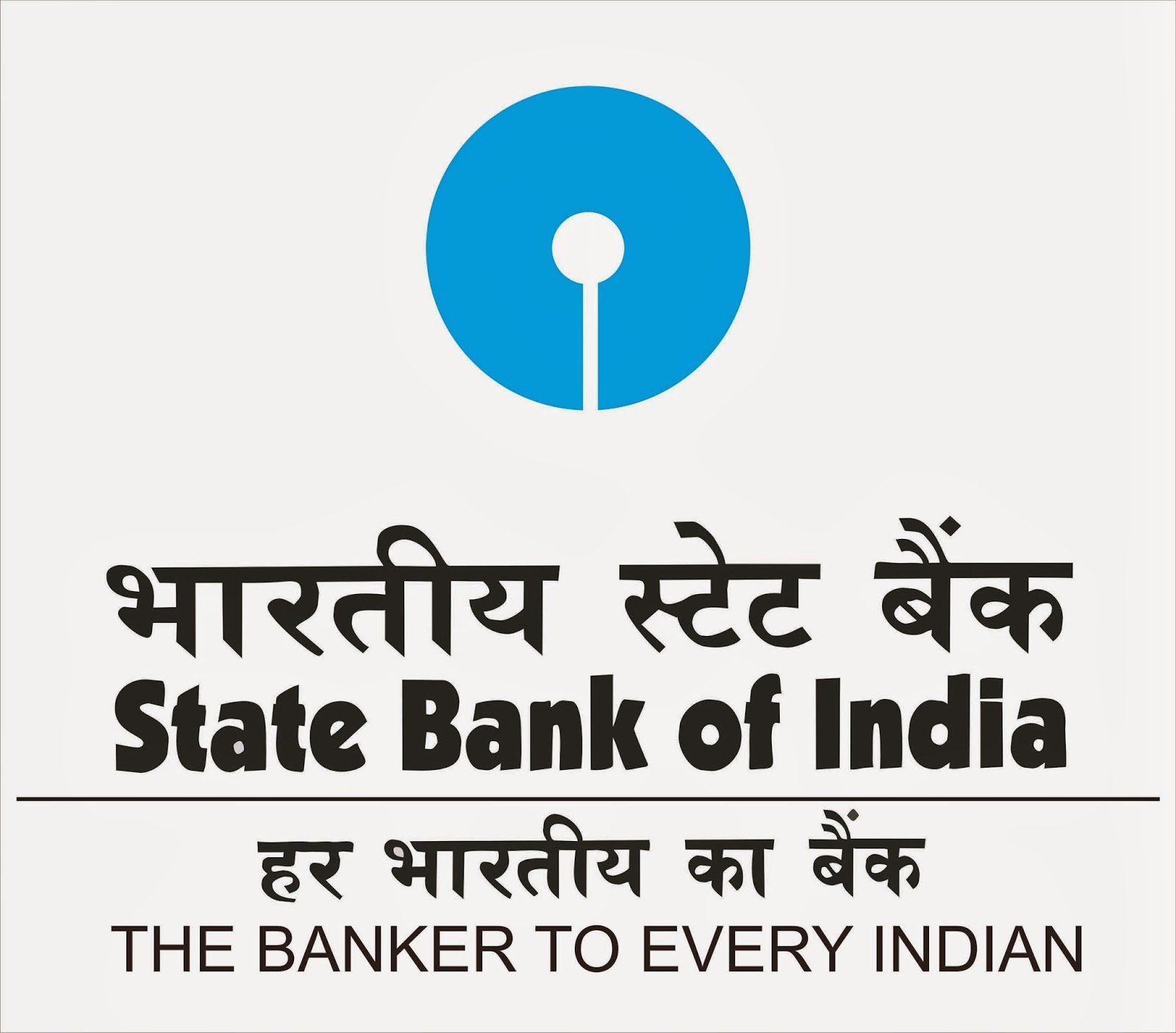 State Bank of India (SBI) Group is the biggest financial services conglomerate in India. Headquartered in Mumbai, provides a different features. Repayment period of upto 15 years after Course Period + 12 months of repayment holiday.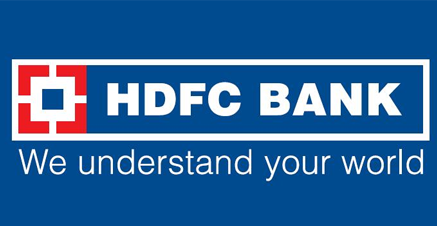 Max loan up to Rs. 40 lakh for studies in India Their doorstep service, and quick and easy documentation process ensures that loans are disbursed as quickly as possible, directly to the education institution, as per student's fee structure.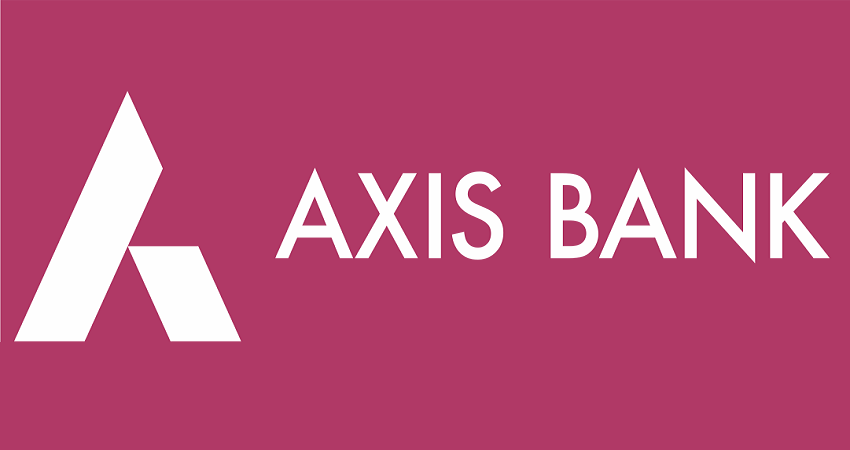 Axis Bank brings you Education Loans for studies both in India and abroad starting from Rs. 50,000 upto a maximum of Rs. 75 Lakhs, at attractive interest rates.
How The APEX Consultants can help
Based on your merit, The APEX Consultants match you to the right university. And to support your endevours, we will help you look into best possible loan options. Contact The APEX now for doubts reguarding loans or any other financial assistance required. .
Ask our Counsellor