Best DUOLINGO Coaching Classes in Mumbai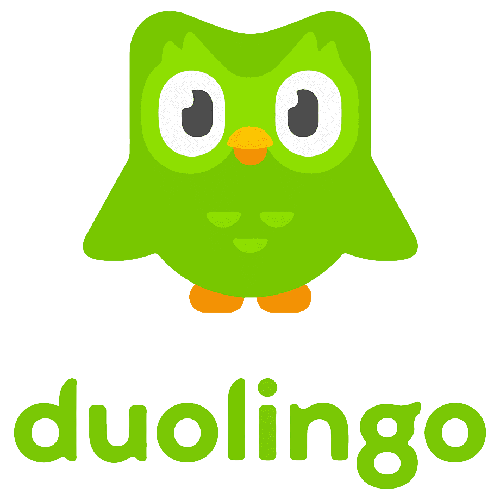 Our aim at The APEX is to help our students achieve success in the DUOLINGO. Keeping this in mind, our trainers cater to the students' needs by designing the curriculum and schedule in a way that suits the student's individual requirements. The trainer first evaluates the students' strengths and weaknesses, and then sketches an individualized study plan.
The Duolingo English language proficiency test is the internationally accepted test that is taken by the students who are planning to study under graduation from universities abroad. It is similar to the tests, TOEFL, IELTS, and PTE. But Duolingo can be taken online from wherever the location you want from the personal computers.
The Duolingo English Test is a great option for those who want to demonstrate their English language skills for school, work, or travel. It is also a good option for those who want to improve their Duolingo English course score.
During the period of the Covid pandemic, students were unable to take IELTS or TOEFL at the test centers. At that time, Duolingo offered an online examination service for the student's convenience.
Features of Duolingo Test:
The Duolingo test assesses a candidate's ability to read, write, listen to, and speak in the English language.
The test takes an hour to complete, with results arriving in two days (48 hours) and being immediately shared with anyone.
It is accepted by over 1000 universities throughout the world.
Candidates may send their score reports to as many institutions as they like.
To register for this test, candidates must have the necessary equipment and set up like a personal computer, audio devices, and internet facility.
Aside from that, instead of a passport, candidates can register for the test using their driver's license or any other official ID.
Ask our Counsellor